WELCOME TO TOTALLY NOTARY
OUR SERVICES
Located in the San Francisco East Bay city of Pleasanton, Totally Notary is a professional Notary Public / Loan Signing Agent and a third-party DMV Registration Service that serves the tri-valley communities of Pleasanton, Dublin, Livermore, San Ramon and Danville.
Notary Services
Totally Notary will provide experienced notary services in the convenience and comfort of our office or your home where your privacy and confidentiality is protected, often for  the same fee you would pay at your postal store!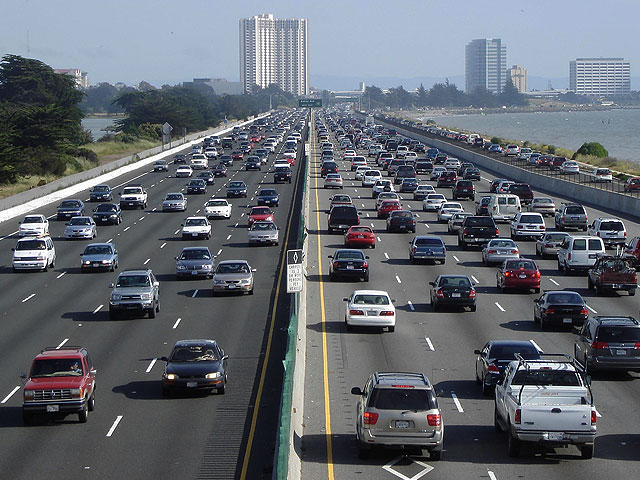 DMV Vehicle Registration
Totally Notary is a third-party DMV registration service that provides on-the-spot registration and titling services in real time.  Your transaction and fees are posted the same day with the DMV, so you will receive your registration card, sticker or plates when your transaction is completed in our office.  No more waiting at the DMV!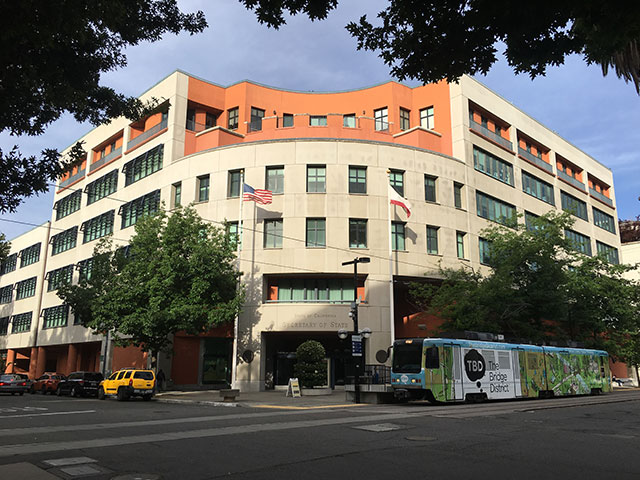 Apostille Services
Do you need an Apostille on a document originating from the State of California and for use abroad?  Totally Notary is a Private Service Company registered with the California Secretary of State to provide Apostille services.
Welcome to Totally Notary
Totally Notary  was founded by Helen Wardale, an experienced GLBA background-screened, licensed, bonded and insured Notary Public.  Located in the San Francisco East Bay city of Pleasanton, Totally Notary is a professional Mobile Notary Public and Certified Loan Signing business serving Alameda and Contra Costa county and the local communities of Pleasanton, Dublin, Livermore, San Ramon, Danville, Castro Valley and Fremont.
Had multiple documents notarized at home. Excellent service, and prompt. Highly recommended.
I found Helen on Yelp and was impressed with the reviews. I needed notary services and decided to call her. She has been extremely accommodating, is very professional and does a wonderful job. She will be my go-to person for notary services.
The nicest and most efficient local notaries in the area. Helen's so flexible – she's mobile and has a office in downtown Pleasanton too. We're dealt with Helen on numerous occasions and its always a pleasure doing business with her. Our "go-to" notary in town !! Highly recommended.
I am a "support-local-businesses" guy and almost never go out shopping extensively for anything once I know that there is a local business that can help me. I had to get some documents notarized. Called up Totally Notary. From the first communication we had, I felt completely assured and convinced that the job would be done professionally. Helen's alacrity, professionalism and immaculate attention to details is impressive. In fact I have some other documents to be notarized today. Guess where I am going? Totally Notary
I found Helen to be kind, patient, and professional when my mother in law recently needed notary services. She explained and guided her through all the paperwork and did not rush her. She will be the "go to" as a local notary for our family moving forward.
Helen is a rockstar and goes above and beyond. She saved me a lot of grief with the DMV on some forms that needed to be notarized. Thank you!
Early on a Monday morning we needed to get some docs notarized and on their way right away.  A good friend in Real Estate gave me Totally Notary's number and within the hour Helen was graciously and professionally getting our docs signed and notarized.  Next time we need notary services Helen will get our call.
Please call (925) 786-8909 to schedule an appointment to ensure prompt service.